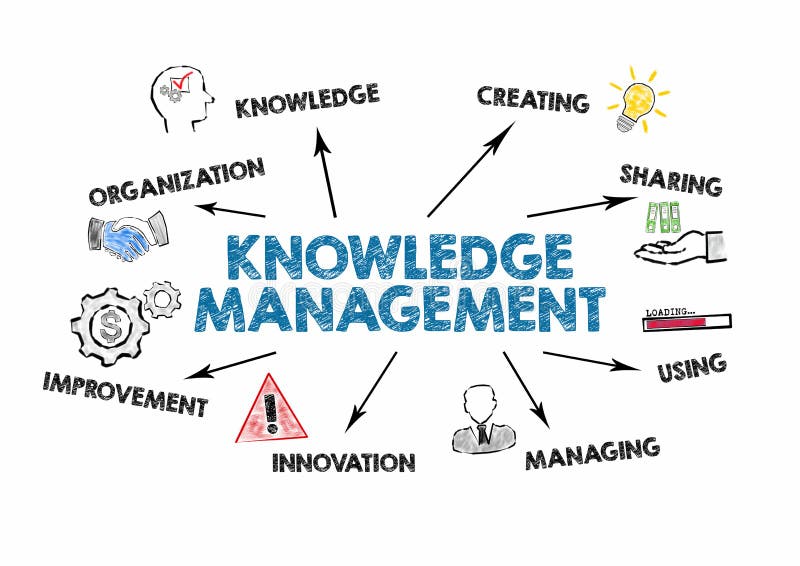 Book Of Tree is a knowledge management company for the benefit of business development. Our scope of action is focused on Knowledge Management and R & D & I Management from a strategic and business perspective.
We have more than a decade accompanying the strategic processes of change of public and private organizations, with excellent results adjusted to their needs and challenges.
They say that man is the only animal that stumbles twice on the same stone. This may imply an over-effort by the teams to develop, starting from scratch, projects that others have already carried out or even the existence of recurring and avoidable costs in companies.
Knowledge Management is responsible for ensuring critical knowledge of organizations. It is identified, kept up to date, and made available, at the right time, to the people who need it.